Be the Best…
What is Field target.?
Field Target is an outdoor air gun discipline originated by the National Air Rifle and Pistol Association in the United Kingdom in 1980, but gaining popularity worldwide.
Competitors aim to shoot the small "kill" zone that forms part of a larger metal faceplate. These face plates are…Read More
The latest events and information below
——————————————————————
Here we go again the FFTA Winter league kick's off at Hereward FT & ARC Yaxley Peterbourgh.
Hereward is one of my favourite grounds but not the section we were about to shoot today. Last years presentation was shot on the same section with similar winds which I didn't get to grips with so I wasn't looking forward to this at all. Read More…
——————————————————————
Essex 50 Glass man 2017 Winners and Results.
The morning started a little cold but soon warmed up to give a lovely days shooting. There was a very small amount of wind but enough to aim off target zone. It was expected due to the conditions there was going to be a lot of high scoring…Read More
——————————————————————
Glanusk Estate
in Wales held the Worlds Field Target Championship 2017.
This was to be my first ever Worlds FT competition I've taken part in and hopefully not my last. This was a three day event which consisted of a 50 targets shot course everyday. It was nice to see many different nationalities from all over the world turn up for which is still an amateur sport, over 300 shooters attended. Read more…

——————————————————————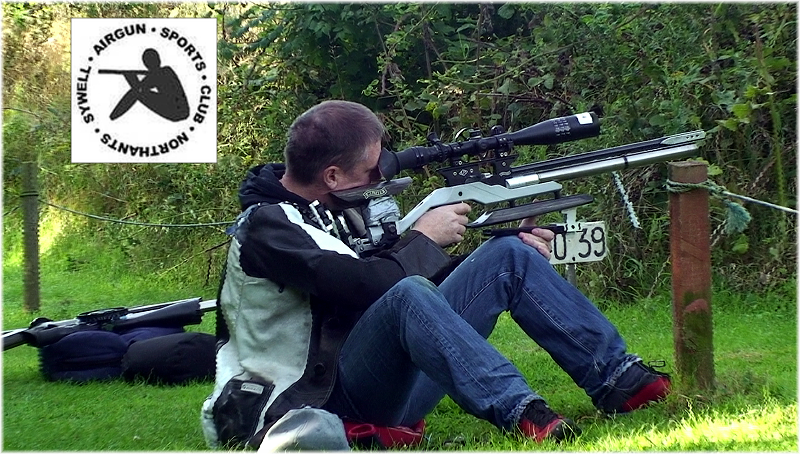 Sywell Airgun Sports Club based in Northampton Shooting Ground on the A43 Northampton NN6 9TE, UK Map.
This ground is part of our FFTA Winter league circuit and can be mostly a bloody nightmare course due to the Sywell winds but on some very slim occasions it just lets you shoot well, would todays Grand Prix one of those days.?…Read more
——————————————————————
BFTA Grand Prix Round 6 Castle MFTA
Castle Field Target Club based in Watnall, north of Nottingham.
It was my first ever visit to Castle so I didn't know what to expect apart from the google maps aerial view I'd looked at earlier. On arrival my first impressions was with its big front doors…Read more
——————————————————————