Be the Best…
What is Field target.?
Field Target is an outdoor air gun discipline originated by the National Air Rifle and Pistol Association in the United Kingdom in 1980, but gaining popularity worldwide.
Competitors aim to shoot the small "kill" zone that forms part of a larger metal faceplate. These face plates are…Read More
The latest events and information below
——————————————————————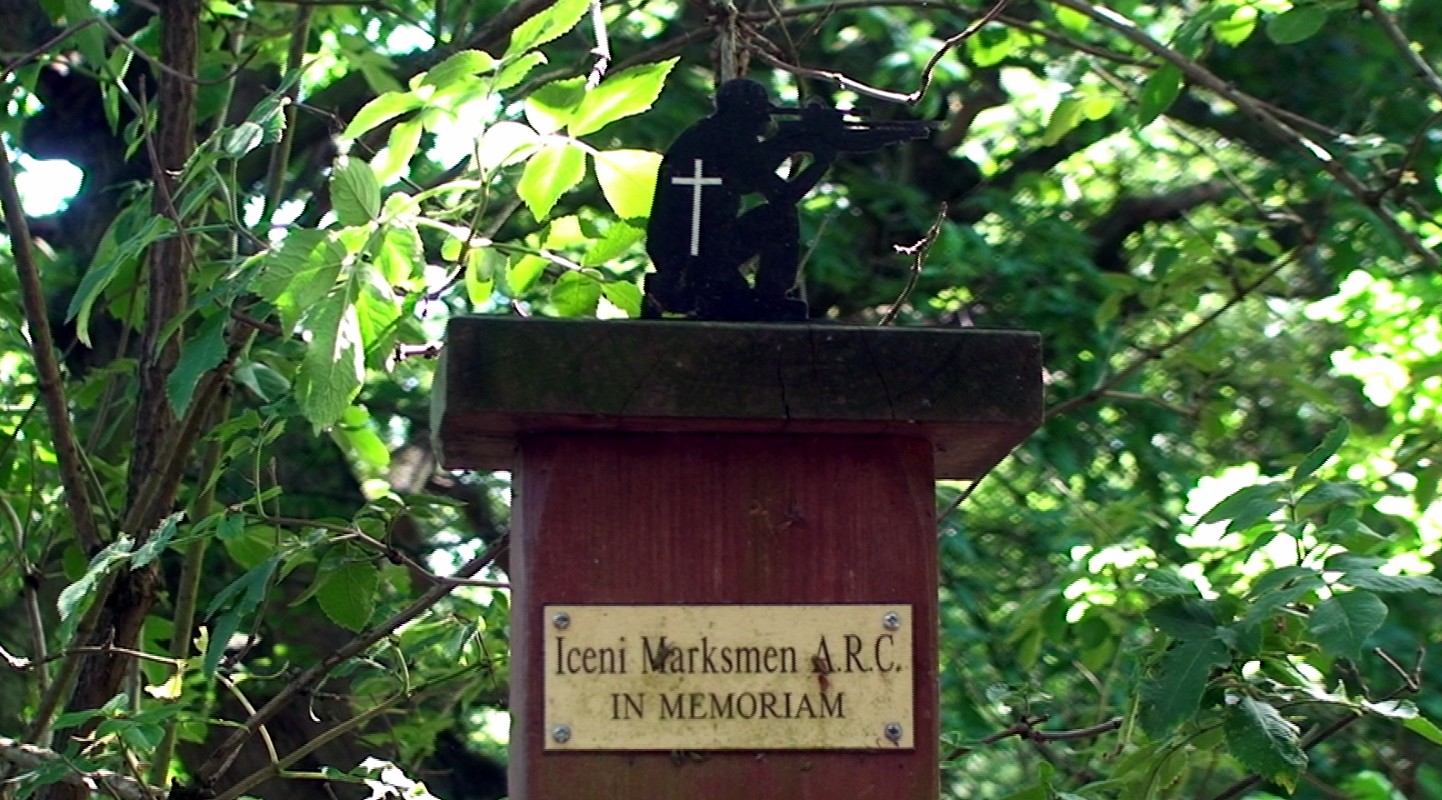 Grand Prix Round 5 Iceni 2017
Iceni offers wonderful grounds for Field target shooting in various of different combinations, long or short.
The Club is based a couple of miles outside of Colchester Essex and are open every Sunday morning from 09:00.
I'd shot at Iceni before earlier in the year in one of their Winter league shoots of which I did fairly well so I looked forward…Read more
——————————————————————

WFTC – Wales 2017 Newsletter…Read More
——————————————————————
Bisley Grand Prix Round 4
This ground last year punished me in the Grand prix, this year I was really hoping for more.
I'd put a lot of practice in lately with my Steyr especially my standing position so this year…Read More
——————————————————————
Blaenau Gwent what a course.!
I've been to many grounds now in my time but none match Blaenau Gwent for its assaults course line up of up and down hill shots. This was also one of the most mentally draining grand prix I've so far encountered with very light amounts of twitching winds coming in through the valley. A very enjoyable…Read More
——————————————————————
BFTA Grand Prix Round 1 Avon Hawks
Well here we go again the 2017 Grand Prix under way with the start round one at Avon Hawks Bristol.
Lovely start to the season with great sunshine light winds and friendly faces all catching up on over their winter league shoots while some chopping on burgers and or fish & chips. Read More
——————————————————————
FFTA Winter League Round 7 Broadlands
On arrival to the club the sun was shining and the wind was blowing and I mean it really was blowing. Today was going to be a very challenging day and I didn't expect a very high score. Read More…