Be the Best…
What is Field target.?
Field Target is an outdoor air gun discipline originated by the National Air Rifle and Pistol Association in the United Kingdom in 1980, but gaining popularity worldwide.
Competitors aim to shoot the small "kill" zone that forms part of a larger metal faceplate. These face plates are…Read More
The latest events and information below
——————————————————————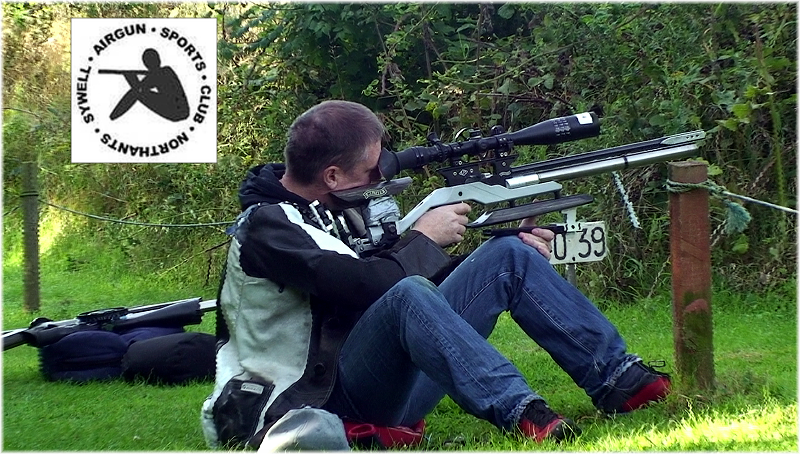 Sywell Airgun Sports Club based in Northampton Shooting Ground on the A43 Northampton NN6 9TE, UK Map.
This ground is part of our FFTA Winter league circuit and can be mostly a bloody nightmare course due to the Sywell winds but on some very slim occasions it just lets you shoot well, would todays Grand Prix one of those days.?…Read more
——————————————————————
BFTA Grand Prix Round 6 Castle MFTA
Castle Field Target Club based in Watnall, north of Nottingham.
It was my first ever visit to Castle so I didn't know what to expect apart from the google maps aerial view I'd looked at earlier. On arrival my first impressions was with its big front doors…Read more
——————————————————————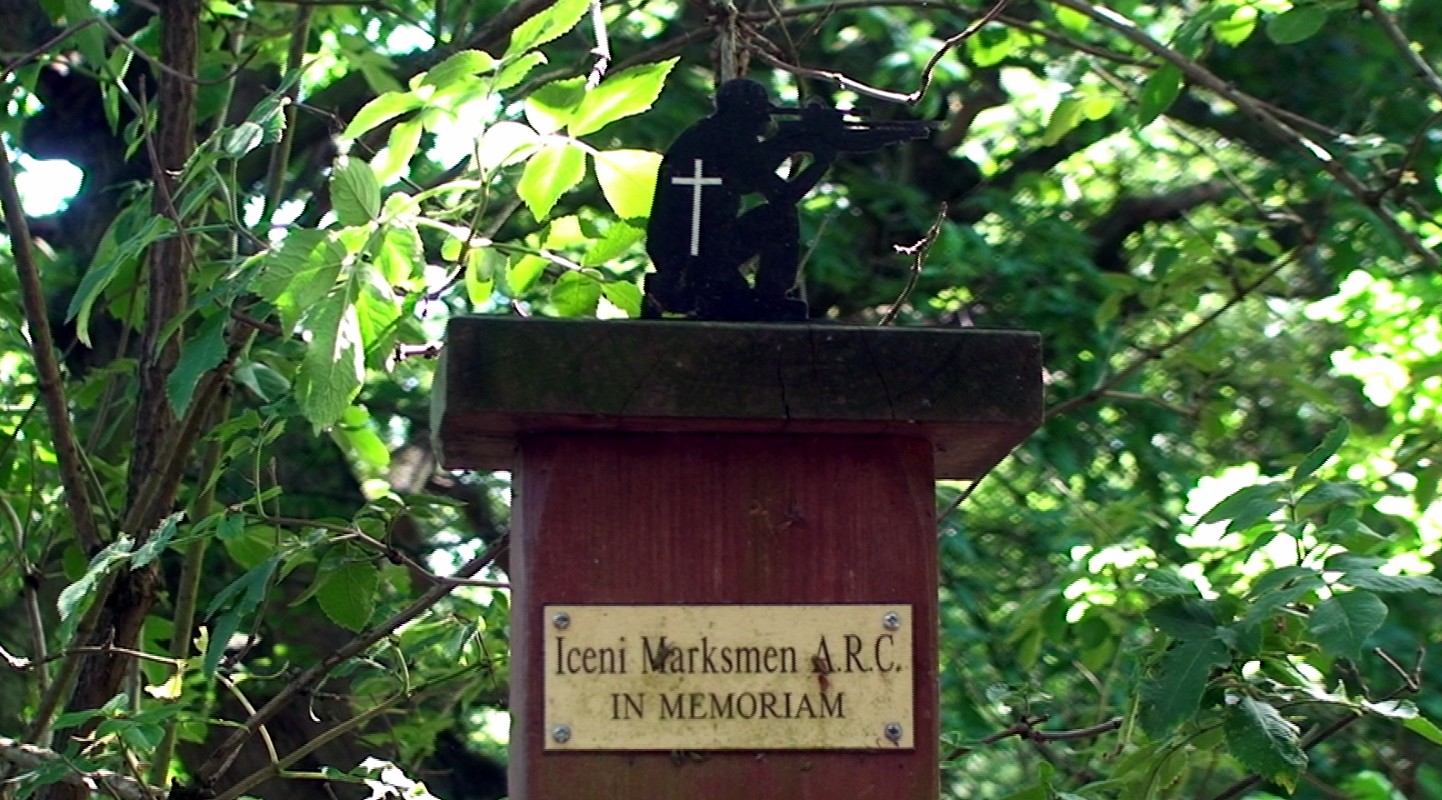 Grand Prix Round 5 Iceni 2017
Iceni offers wonderful grounds for Field target shooting in various of different combinations, long or short.
The Club is based a couple of miles outside of Colchester Essex and are open every Sunday morning from 09:00.
I'd shot at Iceni before earlier in the year in one of their Winter league shoots of which I did fairly well so I looked forward…Read more
——————————————————————

WFTC – Wales 2017 Newsletter…Read More
——————————————————————
Bisley Grand Prix Round 4
This ground last year punished me in the Grand prix, this year I was really hoping for more.
I'd put a lot of practice in lately with my Steyr especially my standing position so this year…Read More
——————————————————————